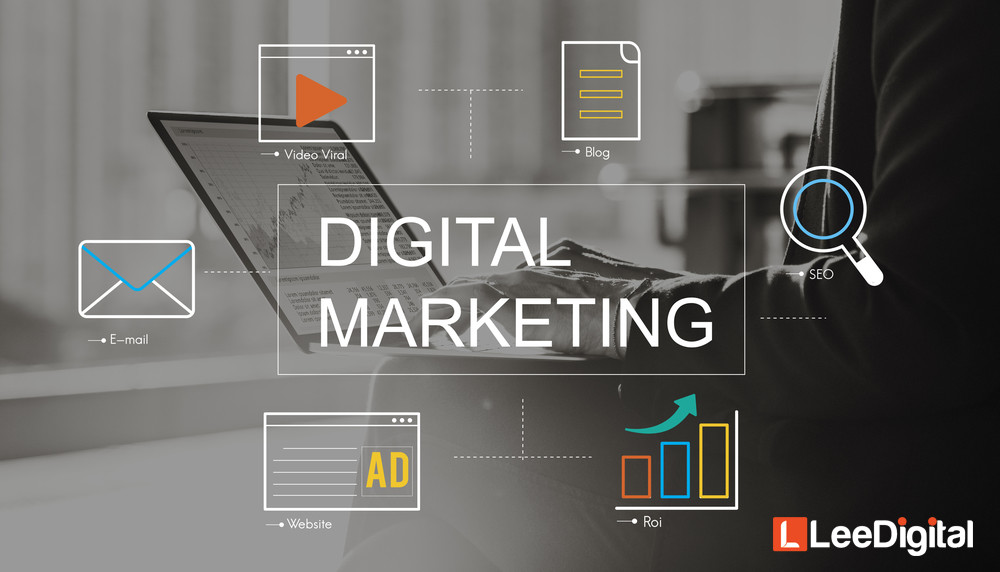 Digital marketing is at the forefront of every business today. Are you looking to promote your product or service? Or you want to raise the public awareness of your brand? It is good that you are here- digital marketing is the way to do it!
With digital marketing, you can see many trends over the years. Looking at the beginning of 2019, what marketing trends are in vogue? Just sit back and read, while I share with you 3 effective tips on digital marketing in 2019…


Cultivate a strong content marketing approach
Content marketing will be a bigger part of the coming months. Traditional advertising is not really useless, but consumers want to know more about new products or brands through the content. They watch a quick video or read a blog post without seeing ads they do not want to see.

All aspects of a strong content marketing strategy should be utilized. Do not rely solely on written or visual content and provide all others. You'll have to push most of your content back through these channels, so you're redirected to social media. The key to great engaging content is to present something that people have never seen or read before. Hacking a competitor's work is not profitable. Bring creative ideas that go beyond beliefs and suggest new things to consumers.
Fantastic visual communication
Visuals are very important in the role of marketing. Your target audience tends to relate more to what they see than what they read. And this is the role of good graphic design. Make your logo stunning, with fantastic designs for your product. It is best that you hire an agency to give you top-notch services that will enhance the face of your business to your audience. You can get this from
LeeDigital
.


Be more keen on Email Marketing
There was a time when email marketing was down and we wondered if it would have good results. But nowadays it is still one of the most effective digital marketing techniques. In addition, it is low-cost, high-tech compensation. The reason for the increased efficiency is due to the increase in mobile devices. Nowadays, everyone has a cell phone or tablet with an email application. Most people open their emails on their mobile devices and see their e-mails more than the day they were not used. They will be notified of the email they receive and can open their email immediately.
The goal for 2019 is to expand the mailing list and register more people to receive emails. How can you do that? Well, you should focus on thinking about email as a priority. The best approach should be transparent and honest to the consumer. Please let us know what you get through your signature and make it look rewarding. The e-mail era, full of advertising and marketing jargon, has disappeared. Now people would like to open up by offering tips, tips, and other useful things. Combine email marketing and content strategies to send mini blog posts and link to your website. Give them email content to talk about, but also convince them that they are related to the product or service and can help them. The result is more leads and more sales.
Final Words
These 3 tips will help you establish a great digital marketing strategy in 2019. It means trying new things in the New Year and moving forward. Do not be afraid to try new ideas that are out of your comfort zone and are not popular. At the end of the day, it prepares you for what will come, and everyone else will eventually reach you.
LeeDigital
is always here to help you get the best of Digital Marketing!