For a while now, I have been in charge of the management of LeeDigital's Instagram account, but only recently began to stand up to the challenge. It was one of two options for me, continue to drop one or two posts in a month on the page for the few inactive followers, or brush up the account and start making consistent quality posts.
However, my first challenge started with defining what these "quality posts" are expected to be. I wanted posts that will be captivating and at the same time engaging to the right audience. Yes, I had read up a few articles to understand the importance of getting the attention of the right audience and not just random followers. In order to identify these posts, I embarked on a research checking through some of the most notable pages that I have fallen in love with. Some pages are just so cool that I can't but imagine hitting the "Follow" on going through their posts. Let me save those handles just for now *winks*.
After a few searches, I was able to come up with a few ideas that you might want to consider to spice up your Instagram page. Check them out below.
Behind the Scenes Photos
This comes first and in fact, every serious Instagram page should consider these types of posts. Start with creating photos and videos that share the visions, aspirations, and motivations that are behind your products. Also share the ways your employees interact, and how your product or services are being handled. There is this emotional attachment that comes with seeing how products or campaigns are being made. I believe this will definitely increase the chances of you turning a loyal follower to a buyer/client. I observed some of the highest engagements from these kinds of posts.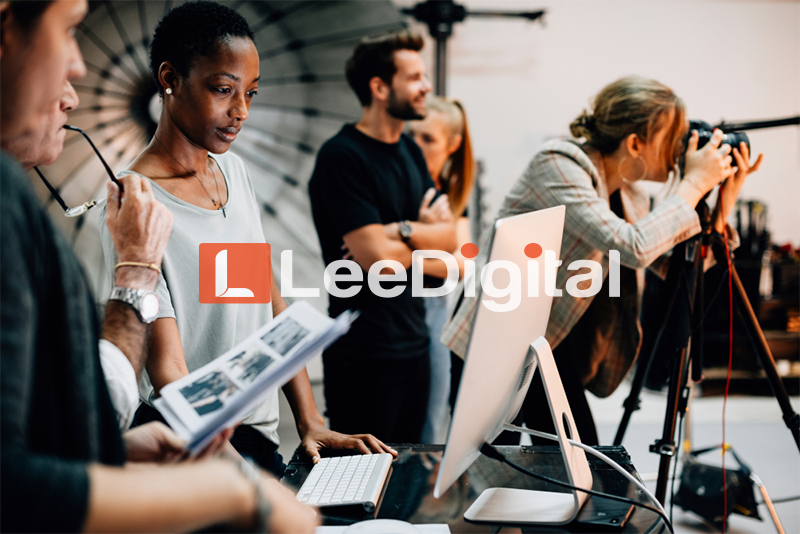 Unique Product Usage
This applies to majorly Instagram pages of vendors of physical products. You can create some rare usage and hacks of your products. You can also take this a step further by creating a video showcasing these creative hacks. Who knows? One of your videos might even go viral!
Inspirational Images
Give your followers a break from the norms of you showcasing your products or services. Inspirational quotes and images are a great way to offer inspirations to your followers and show them that you actually care about them and you are not just after their money. In fact, you can make a twist to this by creatively infusing them into your product display.
Celebrations
This can be seen as a subset of the "behind the scene posts". You can share personal & business milestones on your page to get the attention of your audience! On a general note, higher engagements are experienced on posts relating to any forms of celebrations such as birthdays, anniversaries (both on personal & business accounts). Introducing these kinds of posts once in a while keeps your followers engaged.
Founder Stories
You can add even more human feel to your Instagram page by attaching a human face to your business. Sparingly sharing photos of the founders of the business is a great way to achieve this! Letting your audience in on the stories of the founders makes them have the feeling that they are actually a part of the business.
Conclusion
Building an Instagram page can be fun and sometimes it can be frustrating. Especially, when you feel you have done everything right and you are not getting anyone to like your photos or comments (Issue for another post). Building a great page is nevertheless, always worthwhile.